Having access to a personal loan can be a life-changing experience. Whether you need the funds to cover an unexpected expense, home relocation, or fund a dream vacation, having the means to extra money can make all the difference. Although traditionally, this requires a trip to the bank, today, most lenders allow applicants to apply for personal loans directly through their websites and mobile apps.
From researching personal loan terms to submitting an application and receiving approval, almost everything can be done online with just a few clicks on your phone or any other device. So, no matter your purpose, here are the steps to get an instant personal loan online without visiting a bank branch.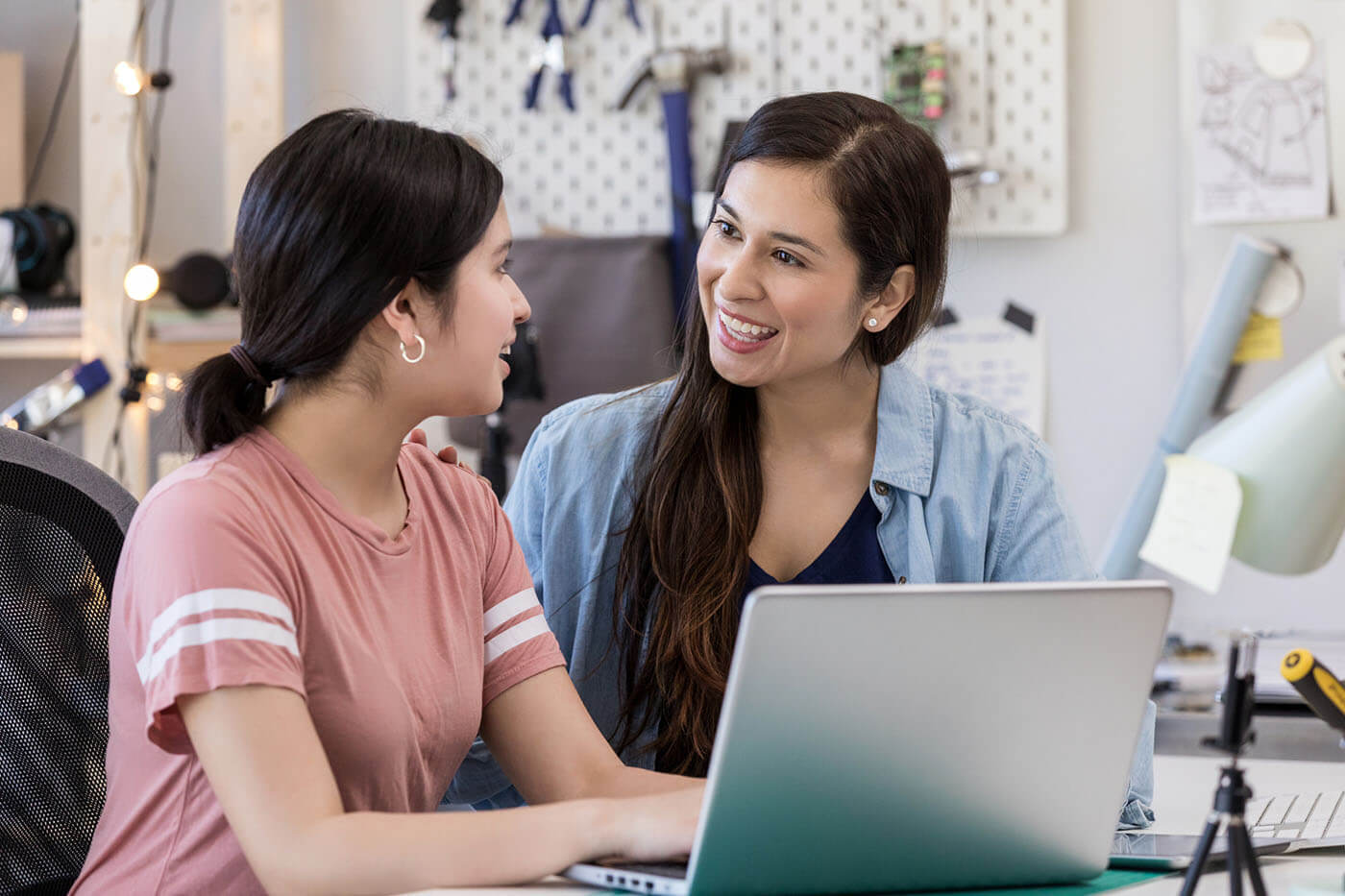 1. Check your eligibility requirements
The first step is to ensure you meet all the eligibility requirements the lender sets. These include age, income, credit score, employment history, and financial obligations. Each lender will have its criteria when assessing applicants, so thoroughly read and understand their terms before applying. For this purpose, you can visit their website and check their loan section or contact them directly via phone.
2. Access the website or banking app offered by the lender
Open the website or app your selected lender offers and click on the 'personal loan' section. Please go through all the information they provide regarding personal loan interest rates, repayment terms or offers, etc., before proceeding further. Also, check if areany additional fees are associated with the loan, such as processing or late payment fees, and factor these into your budget when calculating how much money you will need for repayment.
You can also use the personal loan EMI calculator available on the lender's website to ascertain the EMI (equated monthly installment) you will have to pay monthly. Enter the loan amount, tenure, and interest rate, after which the tool will display your EMIs. With the personal loan EMI calculator, you can even compare different interest rates and loan tenures and choose the one that best suits your financial needs.
Now, click the personal loan apply online option and carefully fill in your details. This is where lenders require extensive information from applicants—including but not limited to name, address, contact number, employment details, etc.
4. Upload documents in scanned format
Most lenders ask applicants to upload scanned copies of documents like salary slips or proof of identity and address to verify their applications before approving them. These documents must be clear enough for the lender's software algorithms to to read them accurately so that verification can take place quickly and easily.
5. Wait for approval and disbursal
After you submit the documents, the lender will start the verification process. You can also track your application status through the lender's mobile banking app or by contacting them directly via phone or email. Depending on your documents/paperwork and their internal processing timeframes, it could take anywhere from 24-48 hours to get your loan sanctioned and credited directly into your account.
Closing thoughts
Today, online lenders and financing options have simplified securing a personal loan, eliminating complex paperwork and a long waiting time for approvals. Just spend a few minutes on your smartphone to check out lenders online, provide the required documentation, and instantly receive support without visiting a branch.