If you're looking to get access to funds for a range of applications, a personal loan could be right for you. They're an excellent tool to fill in gaps for debt consolidation, home projects, surprise expenses, and several other reasons. And personal loan interest rates are far lesser than simply swiping your credit card at high interest rates.
Personal loans have several advantages; they're unsecured loans meaning, they don't require any collateral, it's easier to obtain, comes with quick disbursals, minimal paperwork, and you can repay them in pocket-friendly installments over a period of time. It's effortless to secure personal loans if you have the following set of documents ready with you.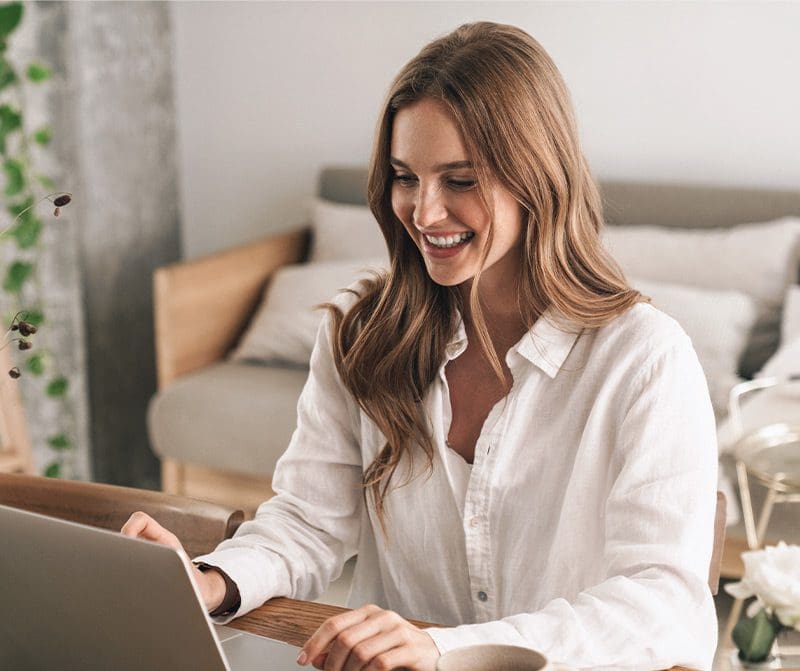 Documents required for getting a personal loan 
The digitization of financial activities has made documentation and the customer verification process extremely efficient and swift. When you need quick cash, all you have to do is furnish a few documents, and in no time, your loan will be disbursed to you.
Here are the documents you need for getting a personal loan in Bangalore:
Identity proof (Aadhaar card / driver's license / passport / voter's ID)
Address proof (Passport / electricity bill / ration card)
Employee certificate (For salaried individuals, it should state that you've been employed for a minimum of 1 year)
What are the eligibility criteria for a personal loan?
To qualify for a personal loan, you must meet the personal loan eligibility criteria. The criteria are in place to ensure the borrower can pay the money back on time. To avail of a personal loan in Bangalore, you must:
Possess a good credit score (usually above 750)
Be a salaried or self-employed person

If you are self-employed, you must have a minimum of one year of work experience in your current field.
If you are a salaried professional, you need to have a monthly salary of at least Rs. 15,000 and have a minimum of one year of work experience

Must be between 21 to 60 years (depending on the provider)
Steps to get a personal loan in Bangalore? 
Step 1: Fill out the online application with the necessary details online or by visiting an agent.
Step 2: Submit a few documents to process your personal loan.
Step 3: Wait as your personal details and documents are verified.
Step 4: Post verification, if there are no inconsistencies, your loan will be approved.
Step 5: Within a week, the amount will reach your bank account.
Sometimes, you need a safety net to tackle any immediate or unplanned requirements, and personal loans are your saving grace. Apply today!